Room By Room
Room by Room is a small business committed to helping busy families make things just a little bit easier. We specialize in organizing pantries, editing and cleaning up closets, and kitchens!! Trying to unpack after a move but it seems too exhausting? Message us and we would love to come for a consult and help you on your journey to a more organized life.
Pricing
$70 per hour

$30 to haul items away

Payment required at the end of each session

Each session is 5 hours unless predetermined.

At the end of each session we will determine together the plan of action for further sessions.

Talk to us about getting a flat-rate estimate for a project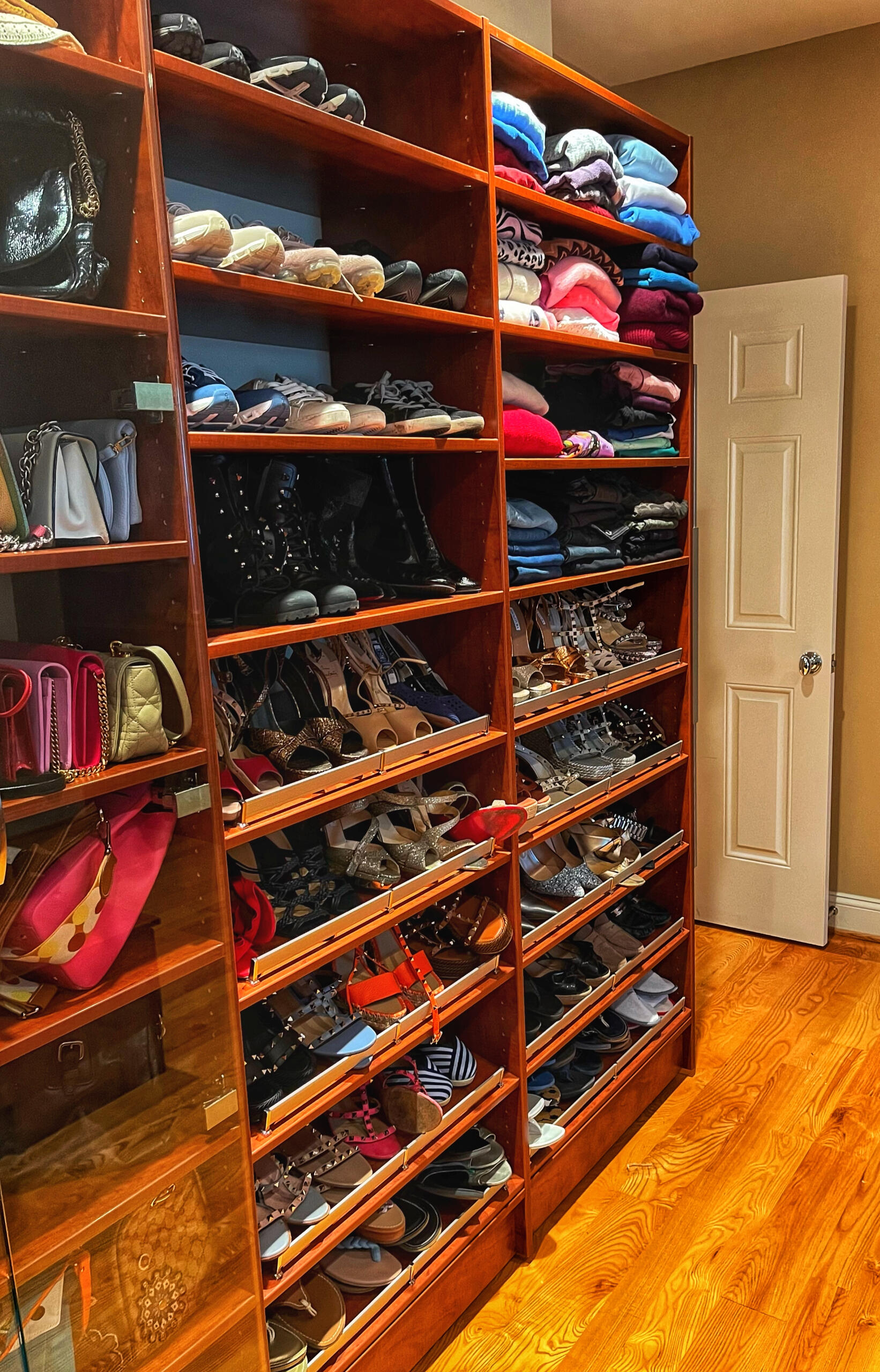 Closets Can Be Scary!
We can help you tackle the scariest of projects, often in the same day!
Laundry folding

Decluttering closets

Creative ways to put laundry away

Take away any donations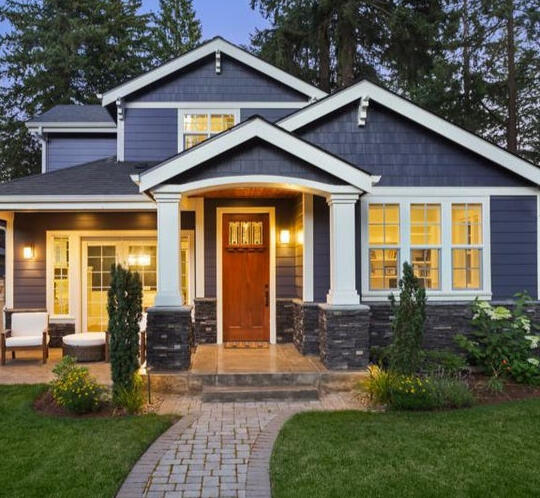 Before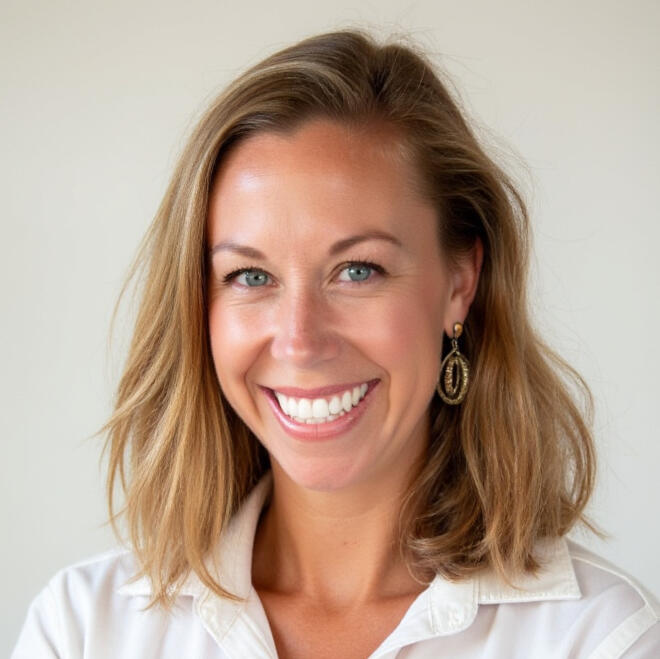 After
Estate Clean out
Had a death in the family but can't face the house yet? We can help you clean out the house with respect and dignity for your families most prized possessions.
Donation of goods (clothes, kitchen items, small household items)

Preparing for an estate sale

Organizing cleaners, landscapers, etc. to prepare for sale of home.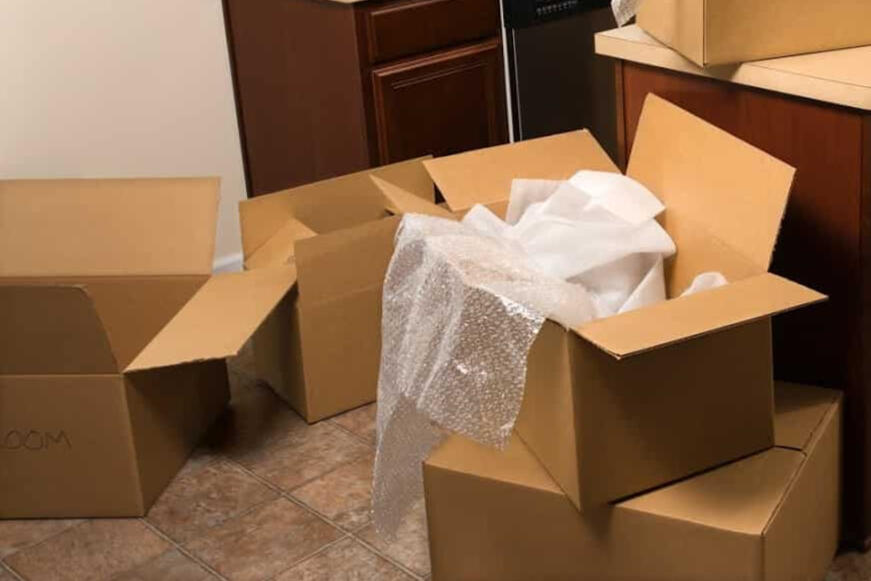 Paper and Photo Management
Organizing of important files and documents can be the most daunting task of all. Don't know what to shred, keep, or trash?? Old photos that you don't want to throw away but can't store them. We can do it all!
Shredding of paperwork

Developing a file system that works for you

Assisting in going digital and scanning documents.

Scanning of photos and creating appropriate files for easy access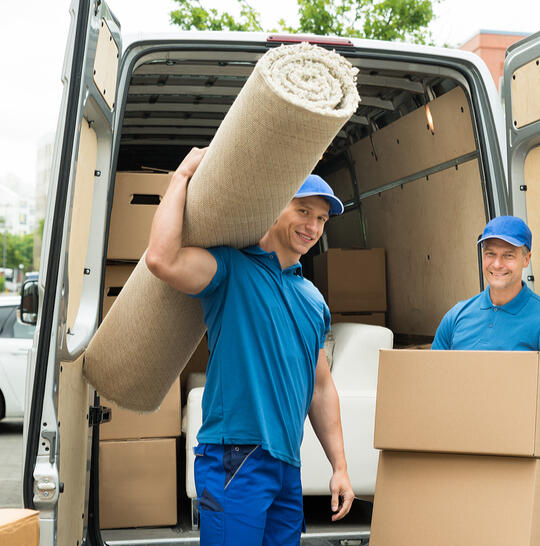 Our Customers Love The Results!
See what some of our past customers have been saying..
" Maureen was amazing to work with. She came in exactly on time and worked through decluttering and organizing my entire guest room by herself and transformed the room completely in a few hours. As a professional organizer, Maureen is well versed in storage solutions and ready to advise her clients on how best they can organize. What's more - she also takes away anything we don't need and donates them on our behalf. I plan to work with Maureen again and highly recommend her."-Deepa

"Maureen is an excellent organizer and helped me donate many items. She's kind and very independent and trust worthy! I highly recommend her and she will continue to work with me." -Tiana

"Room by Room was such a help! I am a mom with two young kids and a husband that travels out of town often. Maureen was so personable and kind when it came to helping me unpack from a recent move. We asked her to unpack our kitchen and she was a wiz. She moved with such efficiency and even cleaned as she went. I can't wait to call her back to help with the kids playroom soon." -Susan

"She is Fantastic to work with! I had a lot to get through as far as laundry and organizing after a downsizing right before the pandemic. She helped me get things away and make some deep cuts getting rid of things I have just been shuffling around for two years. I would definitely recommend working with her on any project big or small. I really appreciate the attention to detail!"-Lauren
Thank you!
We'll get back to you quick! Chaos to order can be done Room by Room.
1. Cancellation fee- If you cancel less than 24hrs prior to the scheduled time, you are required to pay half of the allotted services via venmo, zelle, or whatever payment service was discussed.
2. Donation fee- If you would like me to take donations away, it is $30.
3. Payment- Payment is required at the end of the scheduled time via discussed option before I leave.